New service Alert: Henna Brows!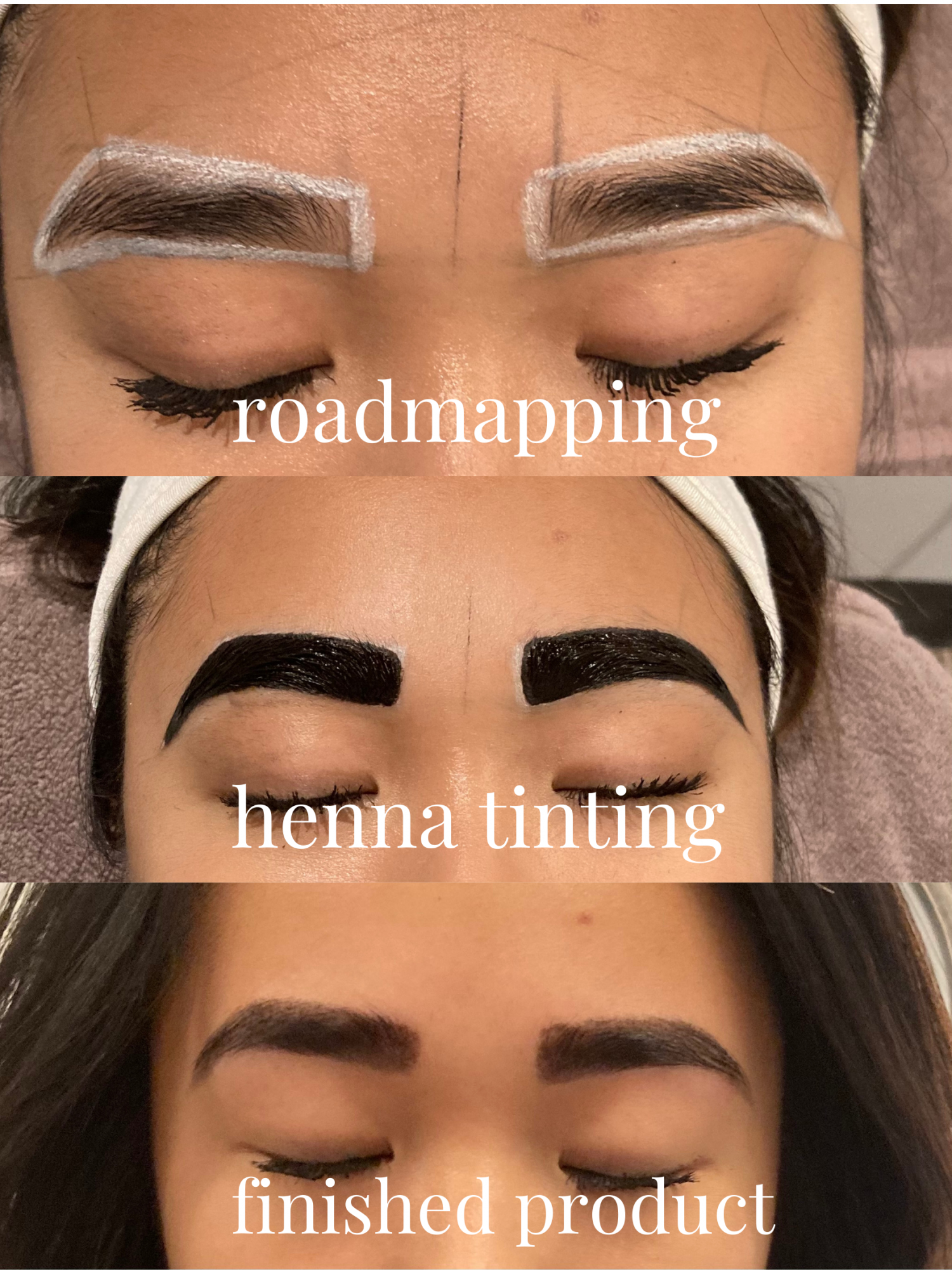 Mariann, our amazing esthetician, is now offering Henna Brows as a tinting and shaping service. This $50.00 service includes roadmapping of your eyebrows to symmetrically tint them with natural Henna, and give them a long lasting finish. We love this new method at Dolce, simply because it is vegan, free of peroxide activators, and can make brows look fuller instantly!
Henna is a natural dye made from the plant Lawsonia Inermis, also known as the "henna tree" & has been around since Ancient Egyptian times. It offers longer lasting results than the average eyebrow tint, lasting between 4-6 weeks. Henna is a good option for anyone with sparse eyebrows or sensitive skin as it is free of peroxide activators and adds fullness to the brow.
If you have ever wondered about permanent brow procedures, Henna Brows is a great vegan friendly stepping stone to finding the right shape for you!
Call us at (403) 247-2500 or email us to book now!